Scarves and ties
We can manufacture clothing accessories with the required design or logo for any business occasion, as well as performance scarves for sports-oriented team-building events.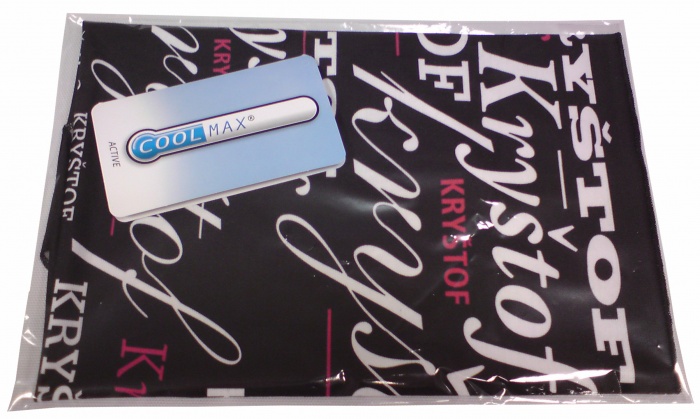 Technologies used
Digital sublimation provides a guarantee that the print is not sensed on the fabric by touch. At the same time, it is fully hypoallergenic and therefore ideal for products coming into contact with the skin. We use this procedure for both single-piece and batch production.
Materials used
PES satin results in beautiful, shiny products which best sell the brand they present.
PES chiffon looks very similar to silk. Products made from it therefore have an air of luxury. We therefore recommend using only modest designs and only presenting the brand subtly or discreetly, for example in the texture.
Cool max is a performance material that is suitable for products aimed at performance, i.e. to dry, dissipate sweat and provide heat whether during sports or, for example, at concerts.
We would advise against
Again, nothing that comes to our mind.