Welcome!
Our company provides screen printing, digital sublimation printing and large-format digital printing solutions.
Are you interested in a solution to your needs?
Are you looking for a prospective new or additional partner, and not only for printing services?
Or perhaps you only wish to gain an insight into the technologies we work with.
One way or another, we believe this presentation will help you find the answer.
---
Our printing company has been accumulating experience and technologies for over twenty years, and we are constantly moving forwards. Whenever we look back several years, it is rather strange to see how much has changed. It is, indeed, you that moves us ahead; we only reflect your needs and requirements. We are looking forward to those coming from you.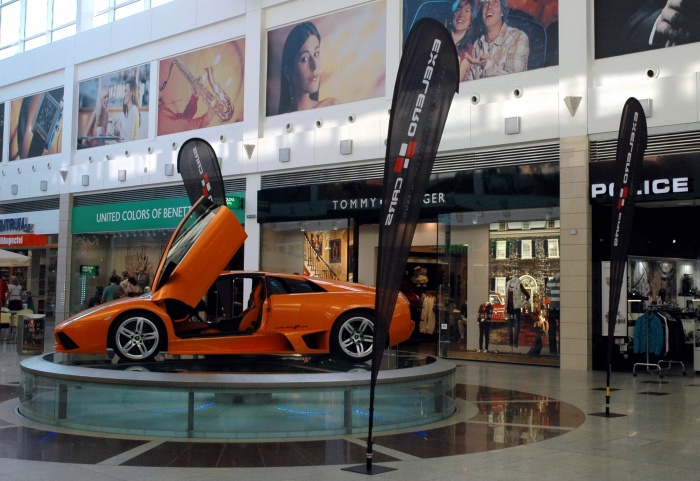 Our long-standing partners can be divided into three groups:
Advertising agencies – they respond to the wide range of technologies and service excellence we offer.
Industrial partners – they come with projects involving precision and technologically complex printing.
Sectoral colleagues – they use our comprehensive manufacture of screen printing stencils.
Our online presentation shows only a fraction of our product range. In addition, we provide a number of custom jobs and individual solutions.