Competitor Numbers
Participants or competitors need to be distinguished. That is why we use competitor numbers. When printing them, it would be a pity not to use every bit of space for the logo of the partner or of the organiser.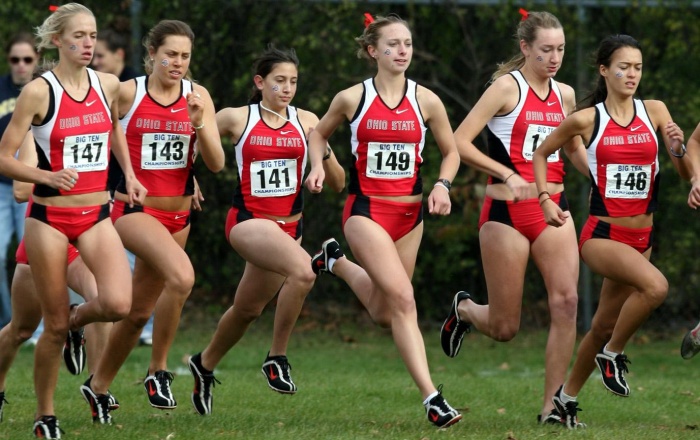 Methods used:
Digital sublimation, all the way. Because of the number, every piece is an original. Printing competitor numbers must thus be done digitally. And who would want to wear a piece of hard paper or plastic? A fabric is much better.
Materials used:
Non-woven fabrics are the cheapest and they are easy to format.
Plain-weave fabrics are suitable for the popular rectangular numbers on strings, and they represent the middle course in terms of the price.
You know elastic knitted fabric from the replica jerseys for ice hockey fans.
We would advise against:
Placing the order with a loaded starter pistol in your hand.