Flocking
We can apply plush resembling PAD fibres in the shape of the required logo, text or shape to different materials, ranging from textiles to plastics to metals. Because of its high resistance, flocking is very popular among the producers of professional workwear.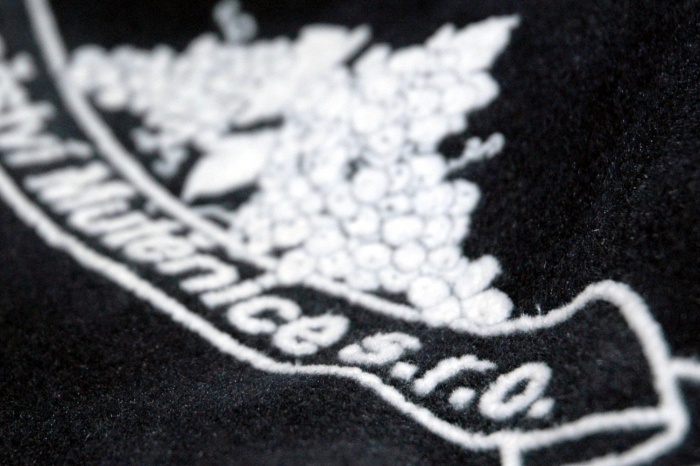 Methods used:
Cut thermal transfer graphics for single-piece production.
Direct screen printing, which pays off once the order is into dozens of pieces, is made by printing on an adhesive and then by applying the fibres in an electrostatic field.
We would advise against:
Printing fine contours and small details is comparably worse than that of other types of printing.
Multi-coloured, accurate registration.