Industrial Printing
The beginnings in this field are quite hard because industrial partners do not need us for simple printing tasks. The jobs usually involve different catches and tough nuts to crack. Both sides invest their time, money and nerve but are rewarded by long-term cooperation on technically and financially interesting projects.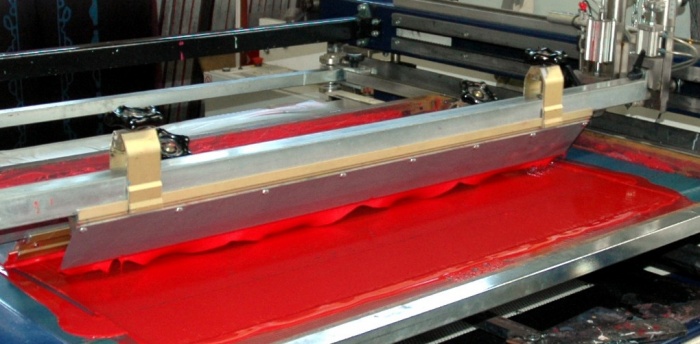 Our most prestigious project is currently being implemented with the company Kalina s.r.o., a reputable manufacturer of gaskets for petrol and diesel engine blocks.
Our mission: to manage the application and stabilisation of a special silicone sealing layer with the required quality and price.
Development time: approximately six months.
Duration of cooperation: four years and counting.