Large-format print
There are very few urbanised places where you don't see large-format print – it's even common in our homes, as images on walls or as wallpaper.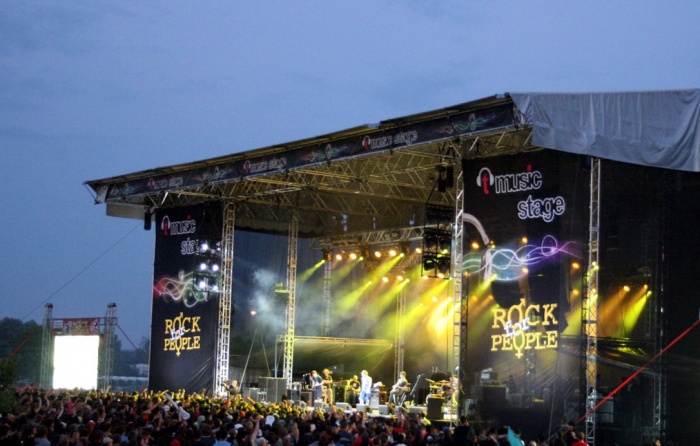 It's not just marketing managers who order digital printing, which is now available to all and opens up a number of ways of being creative.
Most of these prints are made using printing plotters, which apply various inks to a wide range of materials. It is indeed the inks that differentiate the types of print, to which they give their names: solvent, UV print, latex, sublimation print, waterbase, etc.
The printing machines themselves are very similar in principle. We can, however, divide them into two basic types:
Printers with single-axis printing functions are most commonly used with rolls of materials and are used on a massive scale.
Printers capable of printing on two axes are primarily intended to print on sheets or other large objects with an even surface for printing. The general name used for these printers is "flatbed".
Typical Products
Billboards
Banners
Broadsheets
Posters
Roll-up banners
Stickers