Textile Pictures with a Blind Frame
Textile pictures make very popular decorations. They consist of a wooden interior frame covered with a fabric and full-colour digital graphics. As the technique applied suggests, this often involves single-piece production aimed at decorating a specific area. Batch production orders are most typically received from the producers of beverages for small and adult consumers.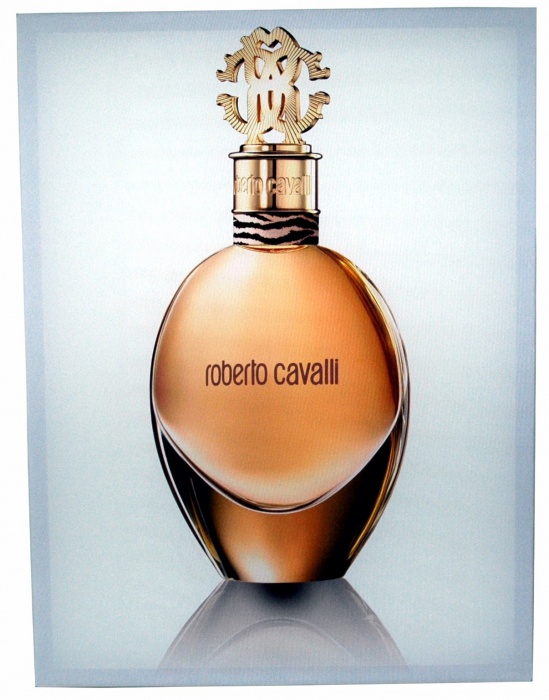 Methods used:
Digital sublimation in connection with common PES fabrics is the economical option for this product. In addition to the design effect, larger posters can also soften the acoustic properties of the space where they are installed.
Solvent-based digital printing is applied to replicas of historical paintings, which are very interesting in terms of their surface structure. The disadvantage is in the higher price of such a painting, which results from the effort to imitate historical canvas.
We would advise against:
Making larger posters than 2 x 4 m:
Copyright infringement: the responsibility in this area is with the customer and not on the printer, who is not obliged to explore the ownership of the printed design.